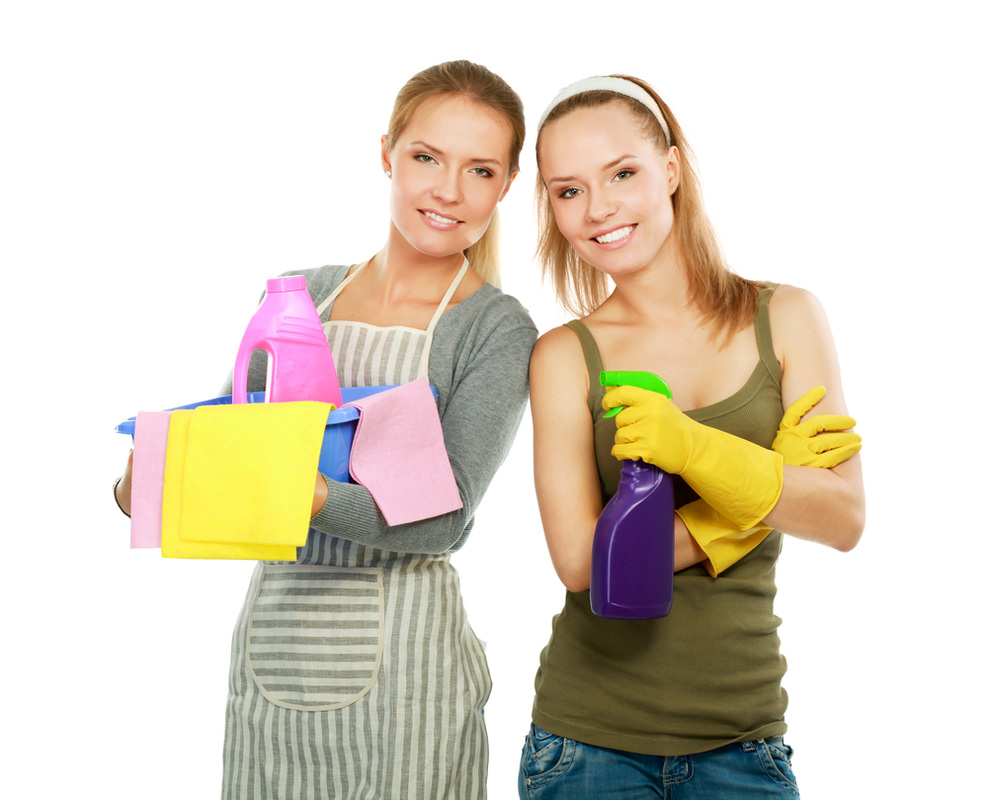 Jacksonville home and carpet cleaning is something that cannot be ignored. You always need to keep your home and carpet clean as a clean home can bring happiness and peace to your life. It is really a very depressing feeling to have a look of the messy home after coming back from work. Today in most of the homes both the men and women are working and they do not find enough time and efforts to clean their homes. In such situations, the need of home and carpet cleaning companies is highly felt. This is the biggest reason for the increasing trend of these home and carpet cleaning service companies. As a result, you can find a large number of these Jacksonville companies working around in your local community. You can hire any of these quality service companies and can get the home cleaning services done for you. But obviously they are going to charge you for this and if you can afford it, then it will not be a bad idea to hire such a company for your ease and comfort. Keeping your home clean is very important not only for your pleasure but also for your health as well. Paying for securing your health will not be a loss if your pocket can afford it. One of the biggest issues at this stage is to find a reliable home and carpet cleaning company for your needs. Making up your mind for hiring a cleaning service is not the only thing that you need to do. If you have hired a less than perfect company then obviously your money is going to be wasted. There are few things that you need to know while searching
for a reliable home and carpet cleaning company
in Jacksonville Florida.
You must always try to find out the details of the cleaning company before finalizing it:

· The company has to be Better Business Bureau (BBB) accredited (the BBB basically does all the investigating for you before a company is accredited)

· The company has to have been in the industry at least three years. Believe it or not, how long a company has been in the industry says a lot about the quality of their services

· The size and scope of the company. Larger does not necessarily mean better. However, you need a company that has the structure to perform the services with adequate supplies and equipment

· Check its online and offline reputation within the industry

· If your co-workers/family/neighbors know of the company or if they know of a good company

· Never hire a low price company (either the service is poor or something may go missing)

· If the company has positive reviews and more importantly, if the company has video testimonials of their current or past clients (video testimonials are a lot harder to fabricate compared to written reviews)

· Beware of bait and switch tactics by some companies

· Visit the company's website and get a feel of what the company's professionalism is like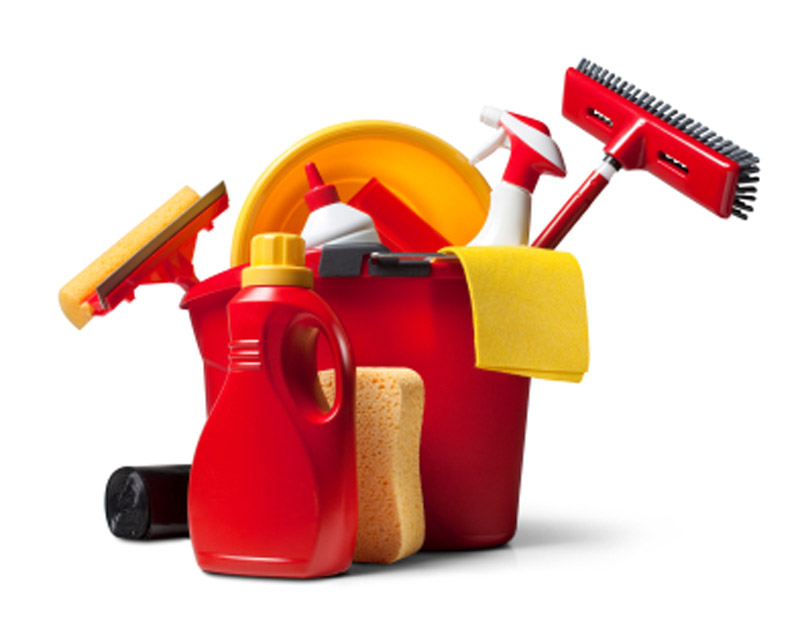 You must never hire a company for the big task without knowing about their performance. For this you can ask your friends and neighbours about the company's performance. You can also hire the company for some short time contract. In this way, you can check the work quality of the company. Through this short contract you can assess the company if they are up to the mark and they are able to meet your specifications or not.
Always do make a check that the company is registered or not. Never run for the cheap companies as there are many companies which are not registered and these companies do provide the cheap services as well. You cannot trace such companies in case of any problem. The selection of such a company will not even provide you with the satisfaction that your belongings are safe as these companies are not even insured and employee background check may not be part of their policy.
Never ever search for the company on your own. Do ask your friends and relatives for the suggestions. During these suggestions you will come to know about a number of companies that you might have not heard about before but these will be reliable as mentioned by your friends. Always listen to the experiences and stories shared by your friends as it will increase your knowledge.
If you don't have time to perform your own due diligence and there is only one thing you can take away from this blog article would be this: Hire a Jacksonville company that is Better Business Bureau accredited. That's the best advice we can give you. This is not 100% proof, but you'll be taking a chance with the best Jacksonville cleaning companies.
Always go through the recommendations and
surveys
regarding any particular company over the internet. It will also help you a lot.
In closing, if you need one of these Jacksonville companies that fit this profile, hire Jessie's House & Carpet Cleaning 1.877.CLEANING. We try to be as transparent as possible. Serving: Jacksonville, Jacksonville Beach, Ponte Vedra, Nocatee, Ponte Vedra Beach, Saint Augustine, Saint Augustine Beach, Orange Park, Julington Creek, Fleming Island, Fernandina Beach, Yulee, Neptune Beach, Atlantic Beach, Palm Coast, Mandarin, Avondale, Green Cove Springs, Middleburg, Daytona Beach, Baymeadows, Brunswick, St. Marys, Waycross, Kingsland, Woodbine, Folkston, Homeland, Duval County, Clay County, Saint Johns County, Putnam County, Flagler County, Nassau County, Volusia County, Ware County (GA), Charlton County (GA), Camden (GA).
Jessie's House & Carpet Cleaning 1.877.CLEANING
9745 Touchton Road
Jacksonville, FL 32246
Phone: 904-716-0112
JessiesHouseCleaning.com
Jessie's Google+ Page